DIVERSITY AND RECOGNITION
The idea of creating OCASA started in Colombia 10 years ago. Sophie, originally from France, who then lived in Bogota, discovers the diversity and beauty of the local crafts. As well, she realizes the precariousness of many of the native people, who often rely on their art as their sole source of income.
These life experiences bring about in her the desire to contribute to the recognition and well-being of these populations. Together with her companion, David, a Colombian familiar with local development challenges, they initially come into contact with women who weave the Wayuu bags.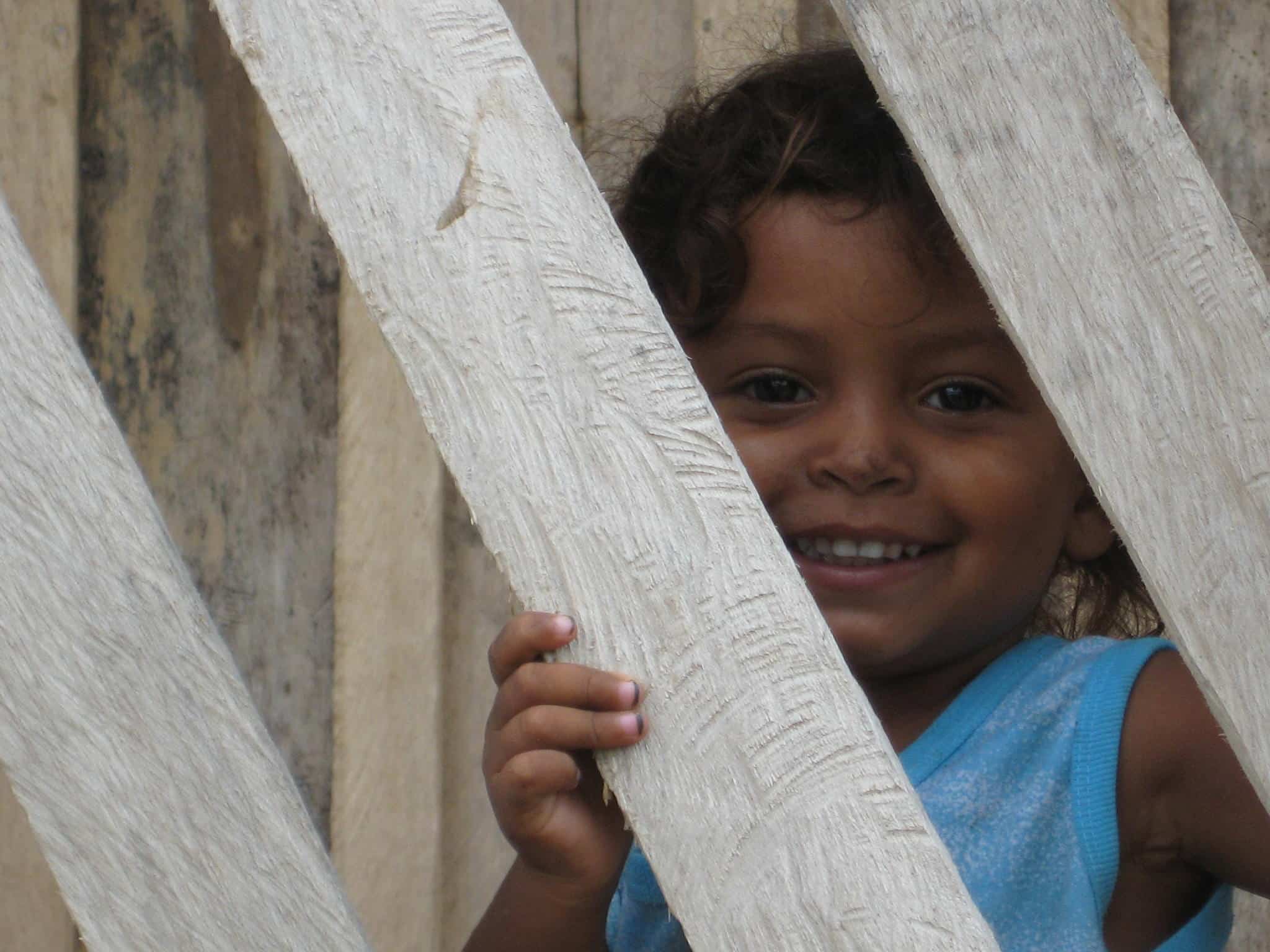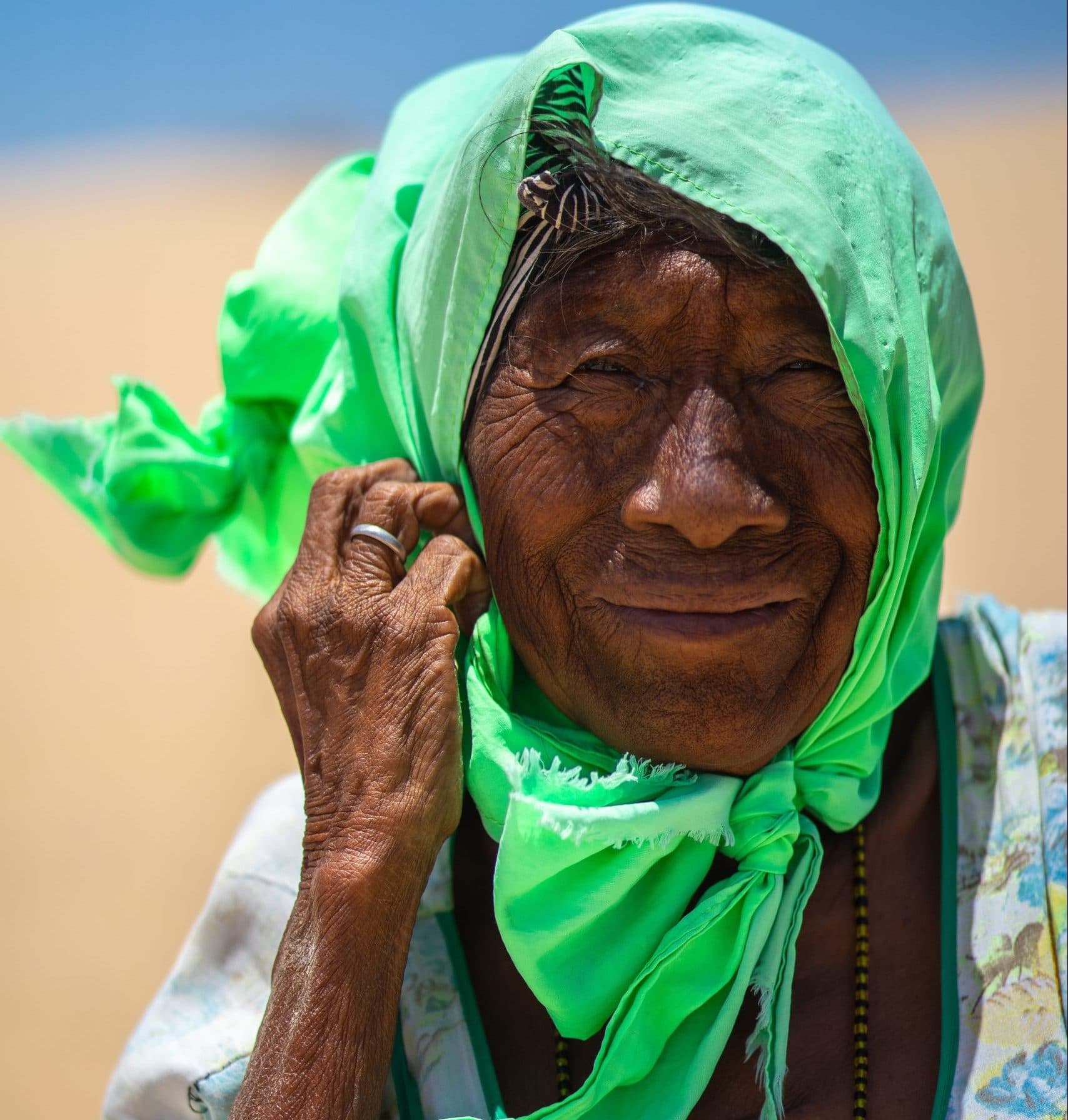 FAIR AND MEANINGFUL ACTIVITY
Carved, woven, painted… handmade, mixing the use of natural materials and variety of colors, all the unique creations offered today on the site are traditional objects, that have not been modeled for a particular demand. They are purchased directly from the craftswomen and men, without any intermediary or price negotiation. The artisans are thus remunerated at a fair price.

The name Ocasa, which means "truth" in Muisca, one of Colombia's native dialects, represents the philosophy of their creators: offering customers meaningful and unique objects. Like the flat baskets whose symbols make possible the purification of cassava so that it is edible, all possess a soul, a history.

From Brussels, Sophie and David, aware of the challenges of the country, contribute in this way to improve the daily life of many families and maintain a close link with the groups of artisans.
TRADITION AND HERITAGE
OCASA is an ethical brand, it has a positive social impact and values the authenticity of a know-how, as well as the diversity of ancestral craft techniques transmitted from generation to generation.
OCASA offers you accessories and interior decoration items that will brighten your daily life. Through your purchases, you support the livelihood of entire communities and contribute to the preservation of local traditions and heritage.